Complete reports by Solex Architecture are available for the three Pine Street cottages. These reports include suggested finished floorplans included here. All plans include two bedrooms. All but 841 Pine Street have two baths.
Click on the floorplan to view the listing for that home and request the architect's report.
817 Pine Street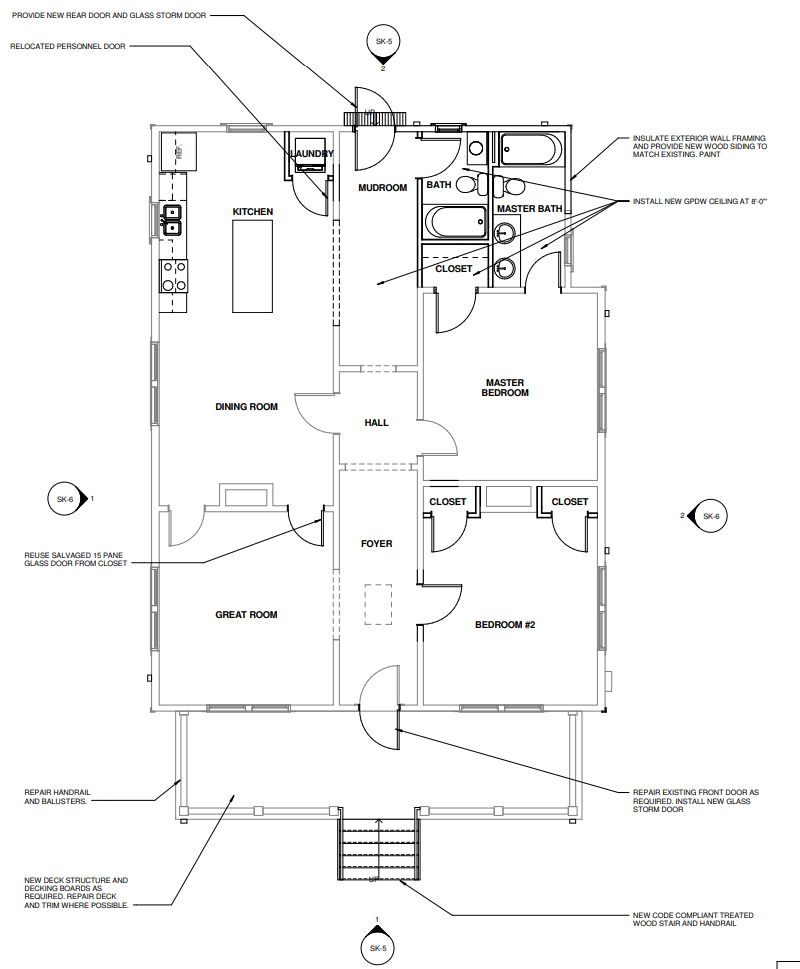 835 Pine Street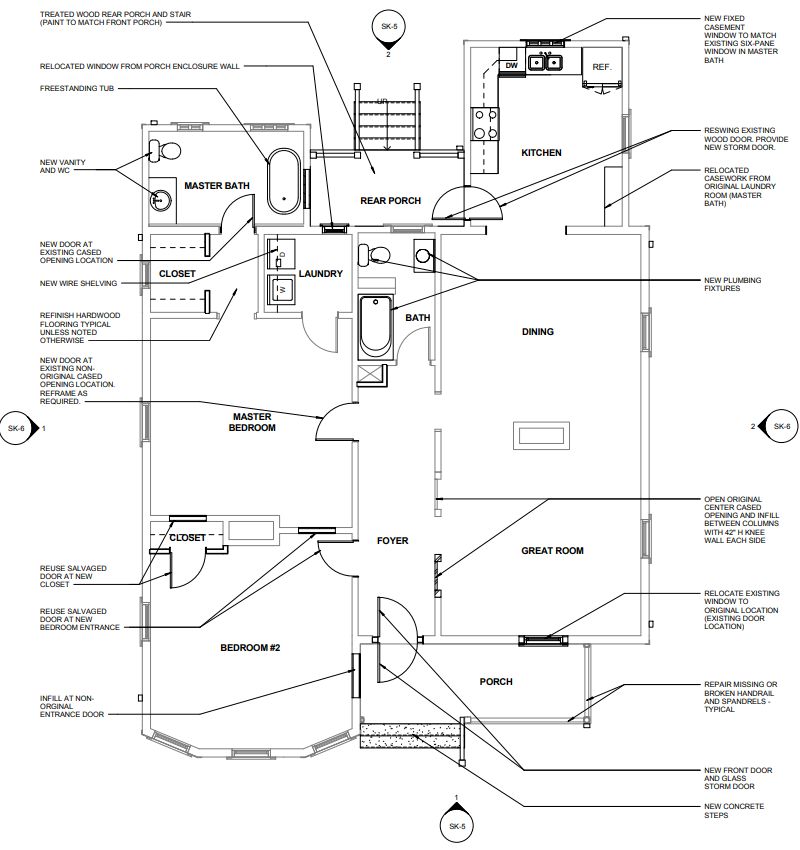 841 Pine Street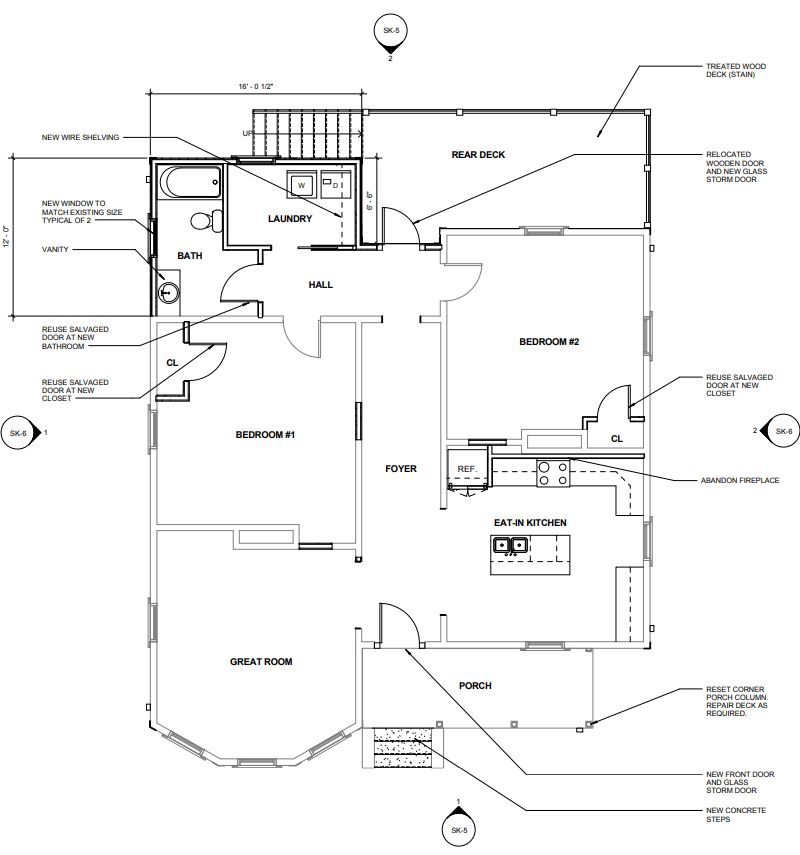 See the blog story about early occupants.