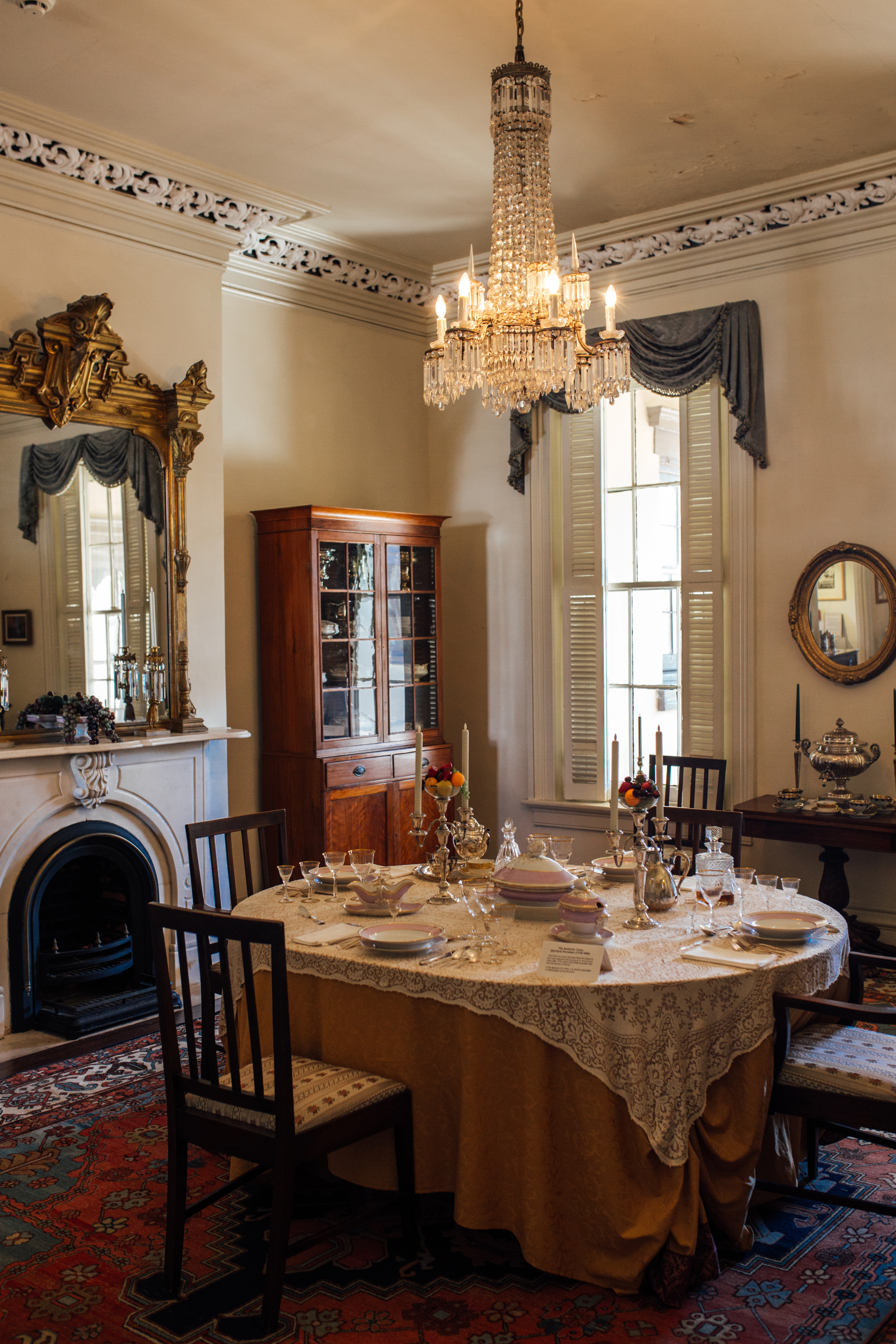 Danville Museum of Fine Arts and History (DMFAH) is the primary fine arts and historical institution in the region and is valued as a major cultural resource for regional educators, artists, students, and researchers. The Museum collaborates with cultural organizations to promote and develop art education and programs for the general public, both residents and visitors.
The Museum space serves as a social and networking meeting center for local businesses, families, and organizations, including space to exhibit their artwork and collections. The Museum offers a variety of membership opportunities and is open to the public with a small admission fee, which is waived for regional residents on one Saturday and Sunday each month and during special events.
DMFAH has an average of twenty-three exhibits that change throughout the year in the five art galleries.