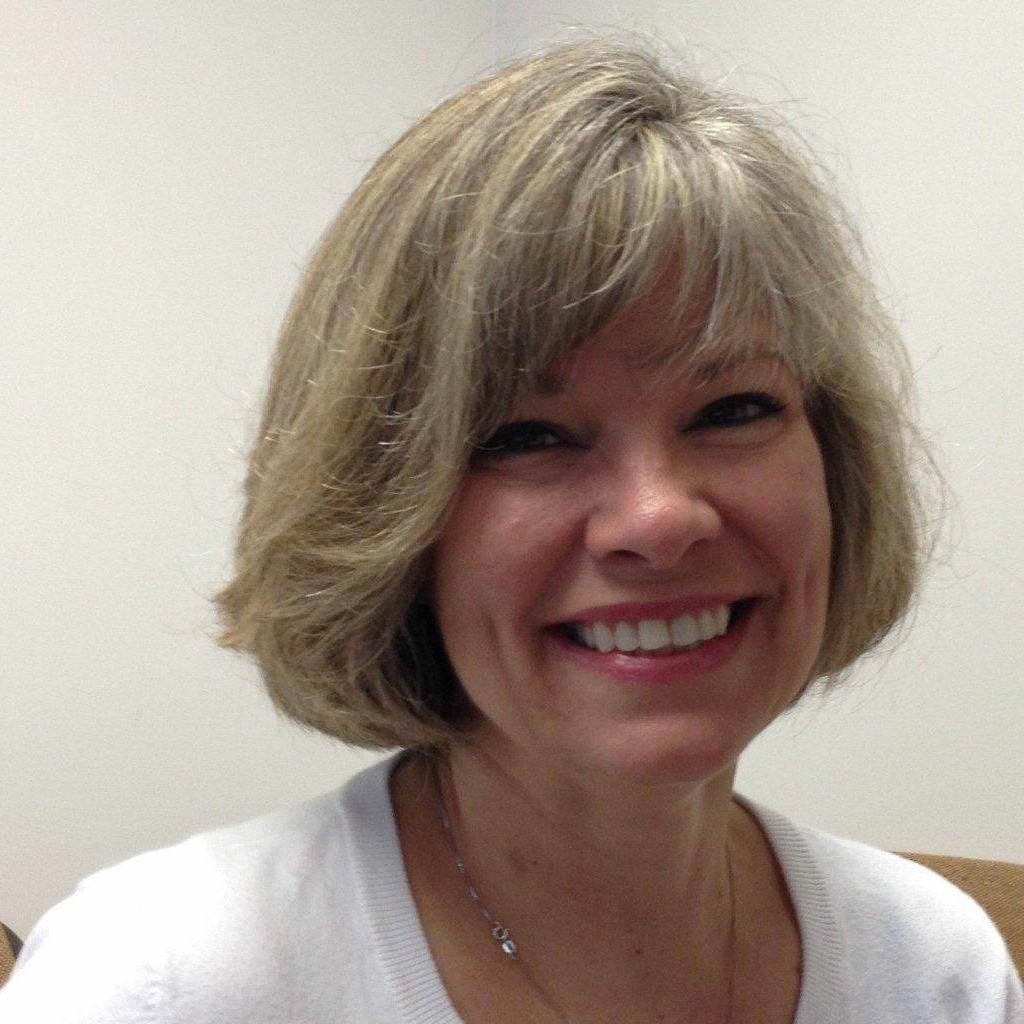 Fran B. says
I grew up in older homes, and love the architectural features that are not available in new homes today. Each home is unique – not like the "cookie cutter" homes in many newer sub-divisions. The Old West End is conveniently located, close to the downtown area and most other area attractions. The neighborhood also has features like Midtown Market and Crema & Vine. It's very affordable – housing values and property taxes are a fraction of what I have paid in the past!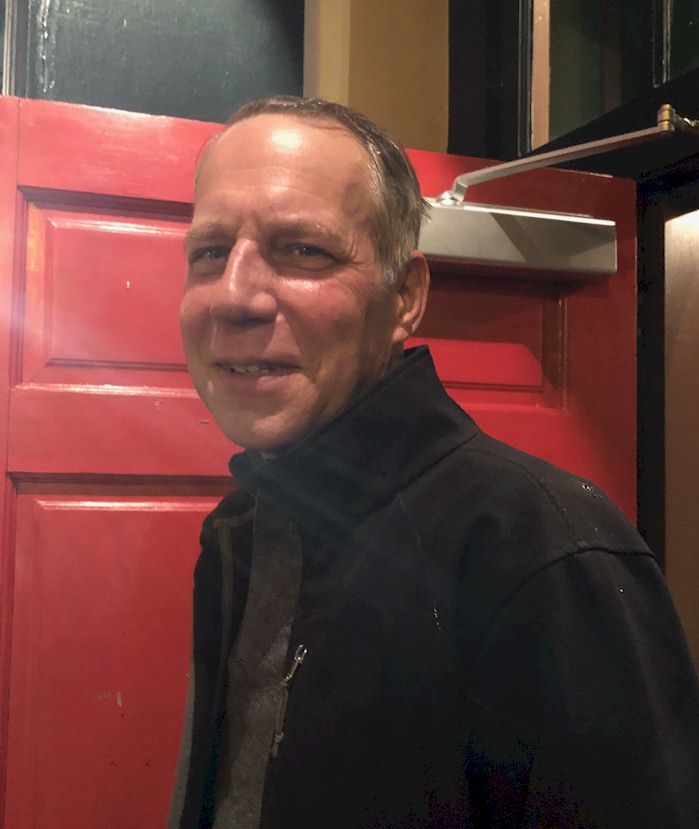 Lawrence M. Says
Location, location, location. The Old West End National Historic District is perfectly situated in the city of Danville within easy walking distance of schools, medical care, florists, coffee shops, museums, churches, a neighborhood grocery, our local park, and the burgeoning downtown River District. Danville itself is also ideally located, equidistant from New York City and Florida's beaches.
People, people, people. They're an eclectic mix but all with a love for historic houses. They're tradespeople, business people, artists, professors, musicians, doctors, lawyers, and just plain folks. Both working and retired, they're an important part of what makes the Old West End a great place to live.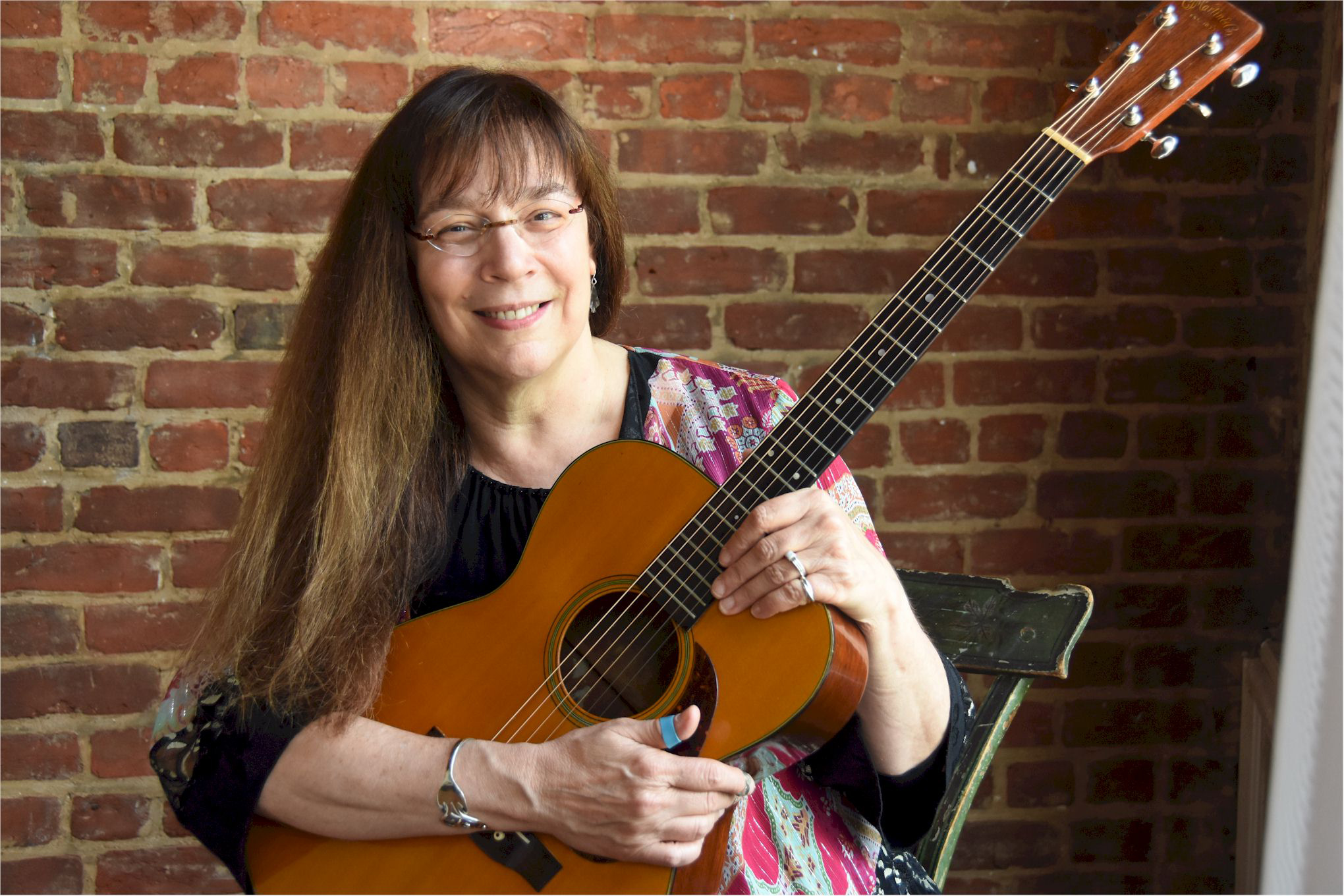 Beth H. says
Living in the Old West End is a sort of homecoming for me. I grew up in Pelham, North Carolina, and my family "went to town" in Danville, both to buy necessities and for entertainment. My grandfathers, both tobacco farmers, sold their crops at Producers Warehouse (now Davis Storage) on Industrial Avenue at the edge of the Old West End. I have especially fond memories of going to the library at the Sutherlin Mansion, now the Danville Museum of Fine Arts and History. I have loved the stately homes in the Old West End since my childhood and often tried to imagine what living in such a home would be like. Today this dream is easily achieved with many fine and unique homes available at much more reasonable prices than similar homes in surrounding towns. It is very exciting to be a resident in the Old West End today with houses being returned to their former glory and new businesses bringing new interest to and pride in our neighborhood.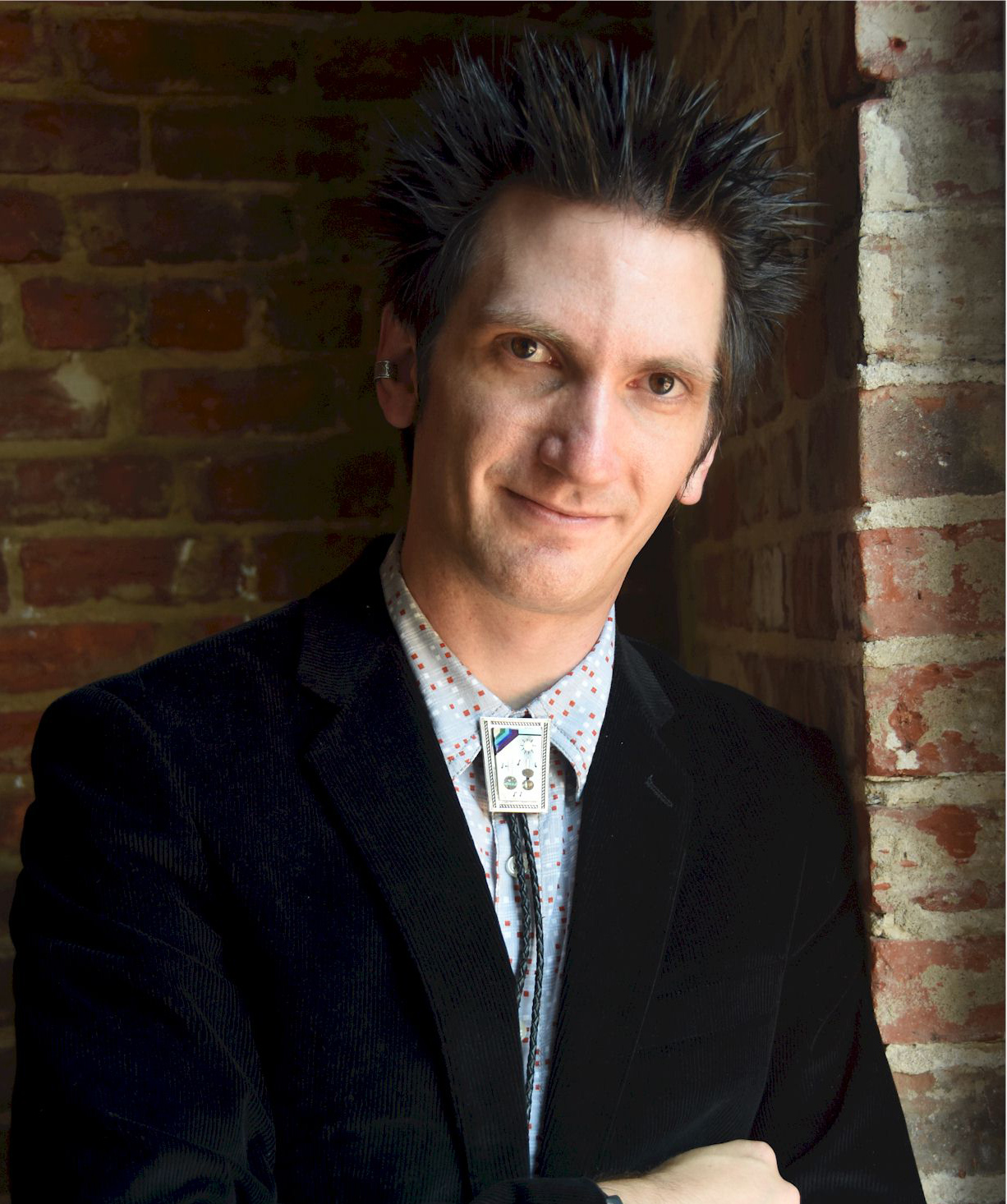 Adam H. says
It would be difficult to find a finer and more comprehensive survey of Victorian architectural styles than that represented by Danville's Old West End Historic District. The Old West End would be a standout neighborhood anywhere, but particularly among other smaller cities and in the Southeast it has few peers. As a lifelong enthusiast of nineteenth and early twentieth century residential architecture, I cannot help but smile as I walk down any street in the neighborhood and notice decorative details as more and more homes are being restored and cared for. The high quality and jaw-dropping affordability of its architecture drew me to the Old West End, but other area assets have enhanced my quality of life here as well. The neighbors could not be friendlier or more welcoming; they are an interesting, eclectic bunch of people from all walks of life whom I am enjoying getting to know. The neighborhood is extremely convenient, with amenities of all sorts a pleasant walk or a very short drive away. City leaders are working hard and thoughtfully on making Danville – and the Old West End in particular – an even better place to live, and I am excited to be here at this dynamic time!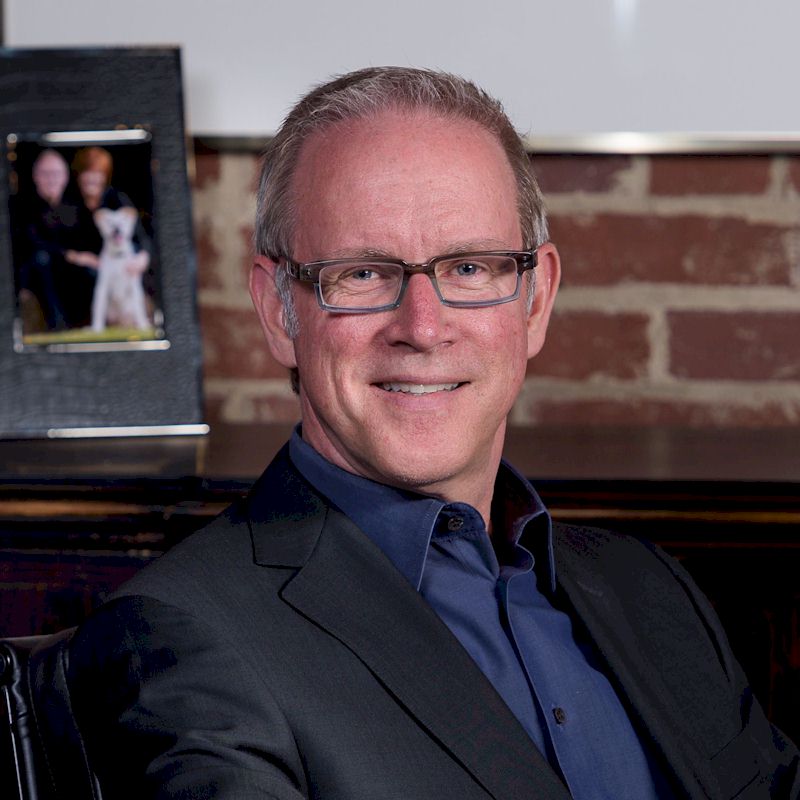 Rick B. says
The people who live here are not only diverse in their ethnicities and backgrounds, but in their levels of education, their economic statuses, their belief systems, and professions.  We enjoy being within walking distance to all of the River District amenities.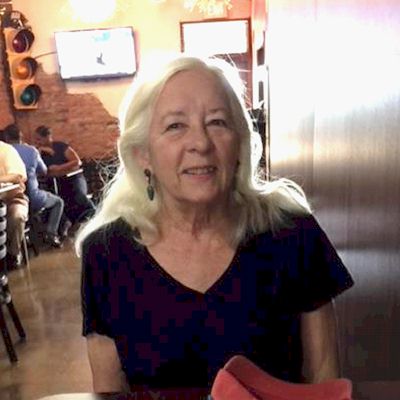 Susan S. says
The improvements in the Five Forks area will prove a link between the River District and the Old West End.  They feed off one another, and what happens in one area, benefits the other.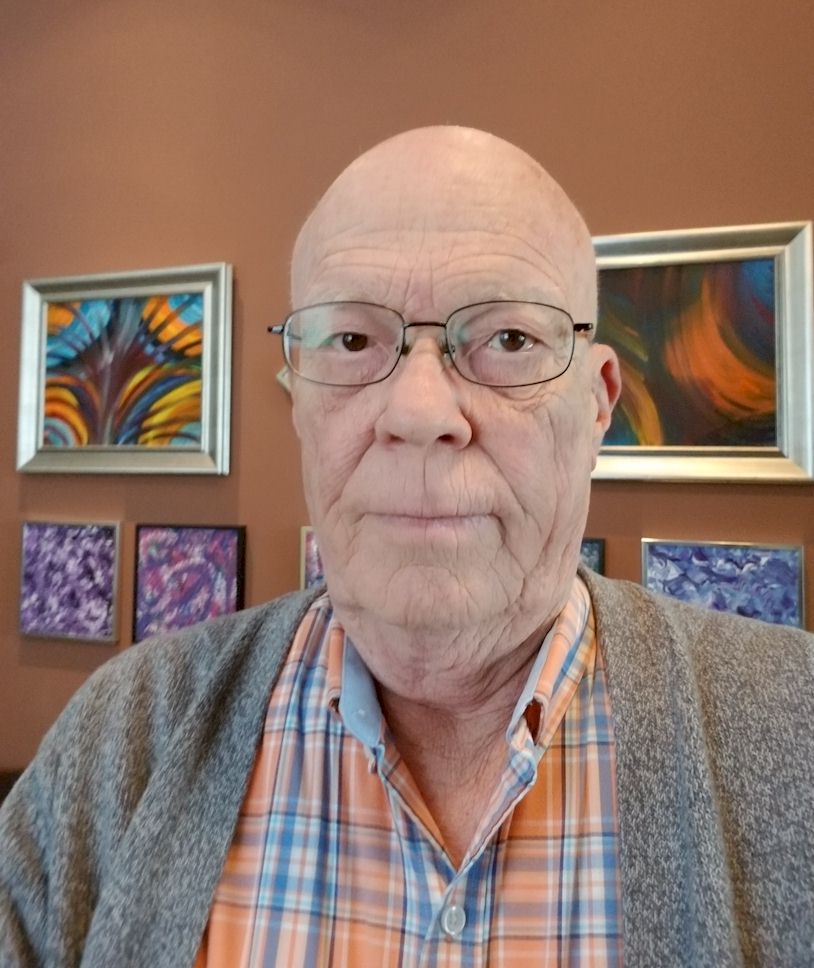 Paul L. Says
Back in 2002, I began searching for a new home town. I wanted someplace far warmer than my last location in New England, and someplace with character. Not so big that it was impersonal, not so small that there wasn't much to do, and affordable. Like Goldilocks testing the bears' porridge, I kept searching because I wanted my home town to be just right. I found my just-right porridge in Danville.
Unlike places to the north or south, Danville has four seasons but in moderation. It has big city amenities but a small-town feel. It has that old southern charm mixed with an entrepreneurial spirit. Danville has festivals, art, music, and museums, and is near most everything. It's the right size in the right location.
Also, like Goldilocks, I wanted a just-right place to sleep. I found that place in the Old West End with its beautiful homes and friendly neighbors. "Someone's been sleeping in my bed and is still there!" exclaimed baby bear. And so am I – longer than anywhere I've ever stayed before.
Explore Danville and come to the Old West End. I think you'll find it to be just right for you too.