A renovation loan can turn your Old West End dreams into reality.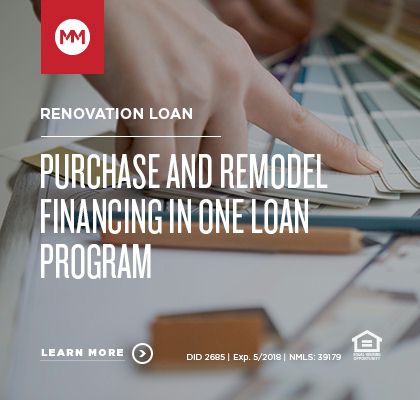 Several rehab mortgage products are available from Movement Mortgage.
Not only can a renovation loan help you turn an Old West End property with potential into the home of your dreams, it could also help your approval.
How? If you're having difficulty getting approved for a loan on a place that needs improvement, a renovation loan may help. Movement offers several renovation loans created to cover the property, plus minor or major repairs.
For additional information, contact Joy Wood at 434-548-2234.