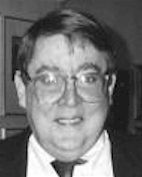 Robert Irvin Harper was born in 1938 to Charles Irvin Harper and Mary Ellen Adams Harper in Danville. His father Charles was a partner with Richard A. Croxton as wholesale grocers – suppliers to the many neighborhood markets operating at that time.
Robert attended George Washington High School, Darlington Prep School and graduated from Hargrave Military Academy. His first college degree was in architecture, and then he received a Bachelor of Arts in Interior Design from the Philadelphia Museum School. He was one of the first members of the American Society of Interior Designers (ASID).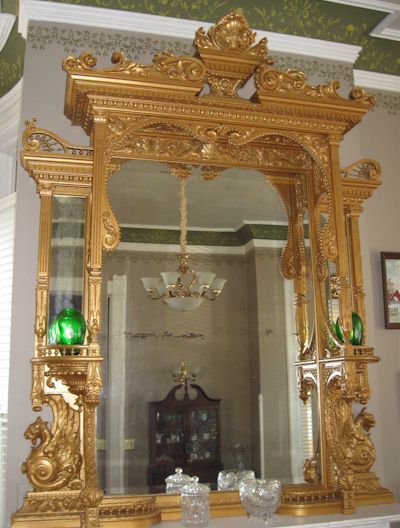 Robert had his own Interior Design business in Danville from 1965 until 1970 at 926 Main Street, which also served as his home during that time. In 1967, the Board of Zoning Appeals allowed retail sales and a small sign at that location – a first for the 900 block of Main. On leaving, Robert took a particularly ornate overmantle from the home for future installation.
On leaving Danville, he worked as the showroom and furniture designer for Tomlinson Furniture in High Point, North Carolina. He then moved to Chicago to design bridal china for Pickard Fine China, and to be the National and International Showroom Designer for Baker, Knapp and Tubbs, all the while maintaining a home in High Point. It was during that time, in 1977, that he met and married Chicagoan Nancy Ellen Hirsman.
Robert worked for twenty-five years as Showroom Designer for Drexel-Heritage Furniture, earning a place in the "One of the Top Five Color Specialists in the Country" category from Furniture Today magazine. He also produced highly successful lines of upholstery and case goods.
Robert then designed the High Point showroom for Ferguson-Copeland's twice-yearly market and began designing furniture and case goods for them as well. He also maintained his own design studio in Winston-Salem as Robert Harper Inc. for over 20 years, working with former U.S. presidents, ambassadors and movie celebrities as well as newlyweds and good friends world-wide.
Robert was a frequent visitor to Danville to visit his Harper cousins. It was not unusual to see his beloved Rolls Royce parked in front of the Old West End's Midtown Market where he would purchase their famous chicken salad for his friends in Winston-Salem. During one such visit, he became acquainted with the present owners of his former design studio. Robert volunteered to have the overmantle taken from 926 Main Street years earlier return to its original position.
In 2006, Robert revisited his home and studio in the Old West End. Seeing the overmantle in its proper place brought a tear to his eye. He also marveled at the size of the plantings he had made nearly 40 years earlier.
Robert Irvin Harper passed away on Sunday, September 13, 2009, at Forsyth Medical Center near his home in Winston-Salem, North Carolina. Though never a smoker, he passed from emphysema – probably caused by the fabric dust from his many decorating projects.