Upon being fascinated with the idea of acquiring a historic home in Danville, I was digging around to find a piece of history in my home town – Bangalore, India.  In 1874, the year when my newly-purchased Green Street home was built, India was part of the British empire and, at that time, going through a great famine.  Around 5.5 million people in India died of starvation and hunger mainly due to imperial policy of the British of exporting grain from the country.  This exacerbating the plight of the poor.
Here is a stomach churning photo of people in Bangalore from 1874.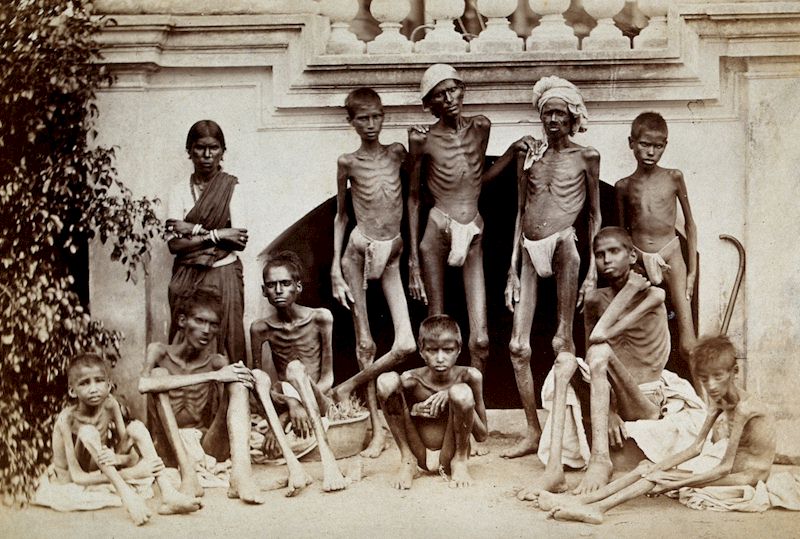 Fast forward 144 years.  Today, Bangalore is a thriving city – one of the fastest growing in Asia.  It has the highest concentration of hi-tech companies in India.  Purchasing a 2,400 square foot residential lot alone in Bangalore costs anywhere from $500,000 and $1 million.  Adding a home to that lot might be another $400,000.
Take a look at some photos of Bangalore today.  The high-end mall in Bangalore boasts of designer stores that you can find in New York or Paris including Ducati, Longines, Louis Vuitton, Mont Blanc, and Rolex.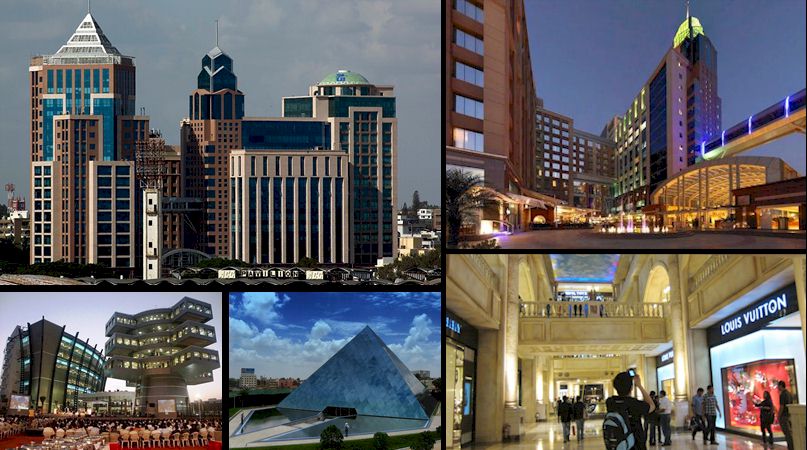 Sadly, Danville is seen as a blighted city with not much going on.  Poverty is high.  Population has declined 20% in the past 15 years.  City government is working hard to woo investors to help revitalize the town.
There cannot be a starker contrast of two great cities in an era.  Analyzing the fall and rise of these cities that are filled with wonderful people gives me a perspective that will forever keep me humbled about success and glories that one achieves in a life span.
I see honest, hardworking middle-class people in both cities.  I dearly wish the good-natured people of Danville get to enjoy more of the past glory.
Guest post by Mahesh S., recent purchaser of 820 Green Street.