The weather in early January of 1922 was much as it was in early 2019. Drizzling rain, accompanied by warmer than usual temperatures, made the air almost uncomfortably humid as a crowd gathered in Green Hill Cemetery to offer their final respects to John Foster Rison.
John F. Rison was born in Pittsylvania County December 10, 1851, to Col. William Rison and Sallie Anne Townes. The family moved to Danville by 1860, where the Colonel became a merchant and was involved in the Richmond and Danville Railroad.  Later he was appointed Clerk of Court, a position he held for nearly twenty years, before failing eyesight forced him to retire.  Rison Street and the Rison Park School, both in the Old West End were named for the father, Col. William Rison.
John followed in his father's footsteps in many ways. He began as a mercantile clerk and salesman until his interests moved toward railroads.  He was among the very first to join Benjamin Newgass of London, England, in the creation of the Atlantic and Danville Railway to Norfolk. He was also a proponent of a railroad that, if built, would link Danville with the Chesapeake and Ohio line.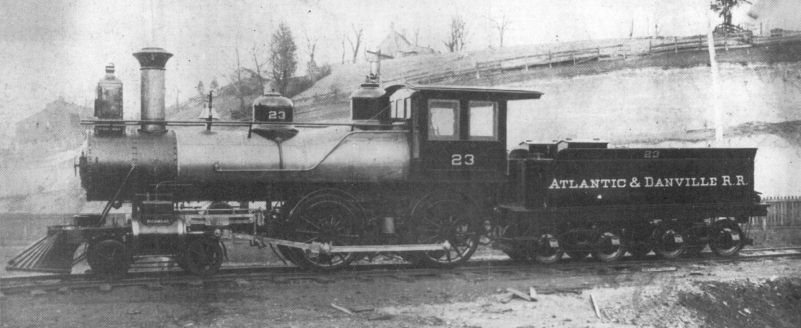 John F. Rison was successful in every venture he attempted. He was a partner in the loose-leaf tobacco business of Penn & Rison. During the last two decades of his life he was a director of the Danville Ice Company and President of the Commercial Bank. But he was best known as President of the Danville Traction and Power – the street car company.  The street cars even paused for five minutes at the time of his graveside service.  (Danville loved its street cars because they made the city feel so metropolitan.)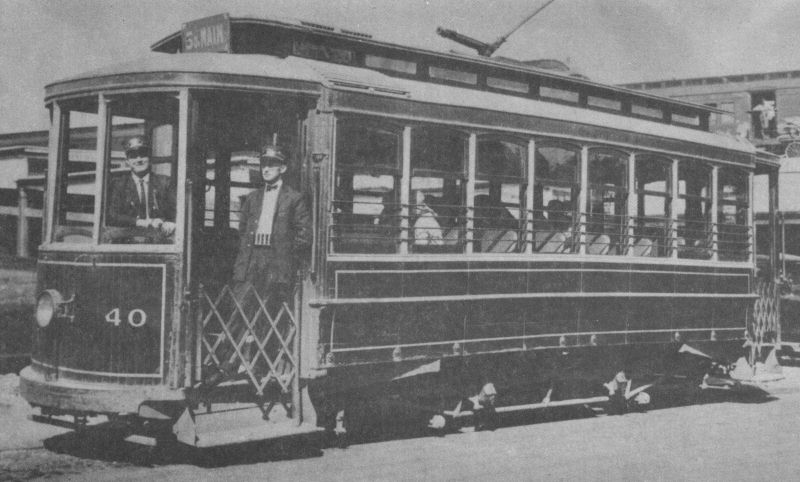 At the time of his death the papers lauded him as "the most universally known and certainly the most universally esteemed man in Danville." His father had received similar praise at the time of his passing. John was further described as a man of amiability and tact, as well as being a man of "innate gentleness and evenness of temper who was modest and retiring in his disposition while honest and straightforward in his dealings."  This made him a successful businessman and beloved and respected by all who knew him. "Warm-hearted and charitable, the same unostentation he manifested throughout his career marked his many beneficences and he was a man so genuinely modest as to be embarrassed by praise and thanks."
Mr. Rison died on January 7, 1922 at the age of 70. His death was sudden and unexpected and he was considered by many to be in the prime of his life. Earlier that week he had gone to Richmond, but returned early after he'd begun feeling unwell. By the following day, a Wednesday, he was bedbound with pneumonia. Just past midnight on Saturday, he passed away.
The funeral was conducted from his house at 1006 Main Street (removed about 1969 for the present Wednesday Club building).  It was so well attended that people had to gather on the porch. There was no room indoors for all the flowers, and so they were laid out on the lawn in a floral tributary to a beloved Danvillian who had passed quite unexpectedly.